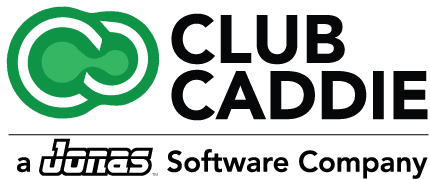 Future-proof your golf operation with an All-In-One software solution built by course operators, for course operators with full integration into an eco-system of additional tools.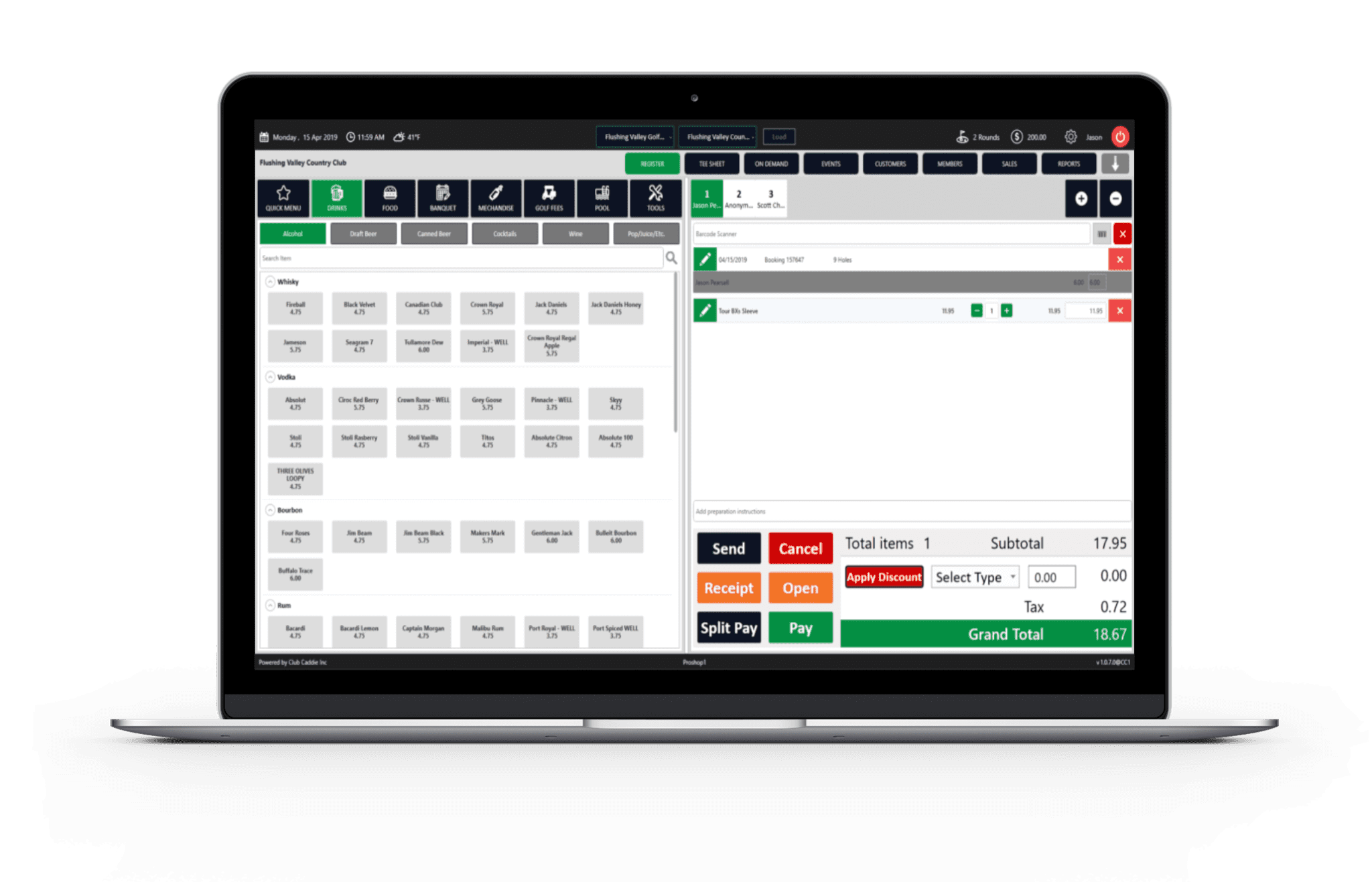 More than ever it is important to find a technology partner dedicated to keeping your facility at the forefront of technology. Built by and for golf course operators helped Club Caddie's management suite win best-in-class awards from Google and the PGA.

We understand that certain operations require additional integrations to other software tools. With Club Caddie's modern technology stack and open APIs the integration process with additional technology partners has never been easier for golf course operators.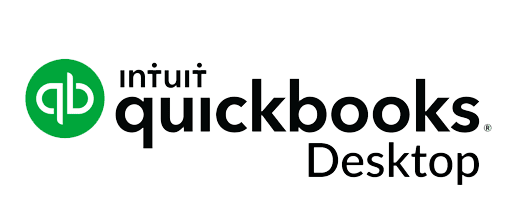 QuickBooks enables users to pay bills, manage payroll, inventory, invoices, sales, expenses plus more automation to save time and boost productivity

QuickBooks products are geared mainly toward small and medium-sized businesses and offer on-premises accounting applications as well as cloud-based versions that accept business payments, manage and pay bills, and payroll functions.

QB Online does not allow any applications to directly sync however data can be exported and input.
SAP multinational software corporation that develops enterprise software to manage business operations and customer relations for large enterprise clients.

Use Oracle Fusion Cloud Financials to help fulfill your finance team's and company's goals. Make informed business decisions with Oracle ERP Cloud.

Microsoft Dynamics is a line of enterprise resource planning and customer relationship management software applications.
Payment Processing & Merchant Services

First American, an endorsed partner of the NGCOA and proud partner of Club Caddie, has been investing in payment technology to meet the evolving needs of customers for 30 years. Our innovative solutions are surpassed only by our superior customer service. Partner with us for the solutions that will meet your needs today, and better serve your members and guests tomorrow.

Moving 9 Trillion US dollars annually, FIS stays ahead of how the world is evolving to power businesses, across merchants, banking and capital markets, to outpace today's fast-changing competitive landscape and help our clients run, grow and achieve more for their business.

Clover Connect's payment engine supports your software's ever-growing vision with powerful and easy integrations backed by dedicated, always-on support teams. And now, your software can run on select Clover devices, turning your solution into a full-featured platform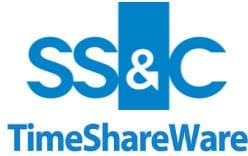 The TimeShareWare suite is the all-in-one platform addressing the management needs of all sizes and types of shared-ownership resorts, including vacation clubs, fractional properties, condo-hotels, vacation rentals and timeshare resorts.

NCR Corporation, previously known as National Cash Register, is an American software, managed and professional services, consulting and technology company that also makes self-service kiosks, point-of-sale terminals, automated teller machines, check processing systems, and barcode scanners.
Founded by Brown Golf Management, Golfback provides a better way to drive direct tee time reservations, capture golfer data, and communicate with customers. GolfBack automation equips courses with the right tools to succed without barter.
CourseLogix has been helping public golf courses, semi-private golf courses, private country clubs, and resorts since 2004. CourseLogix specializes in golf course website design, email marketing, online event registration, online store, online tee times, and search engine optimization.
Bring your audience data, marketing channels, and insights together so you can reach your goals faster. With Mailchimp, you can promote your business across email, text messages, social, landing pages, shoppable landing pages, postcards, and more — all from a single platform.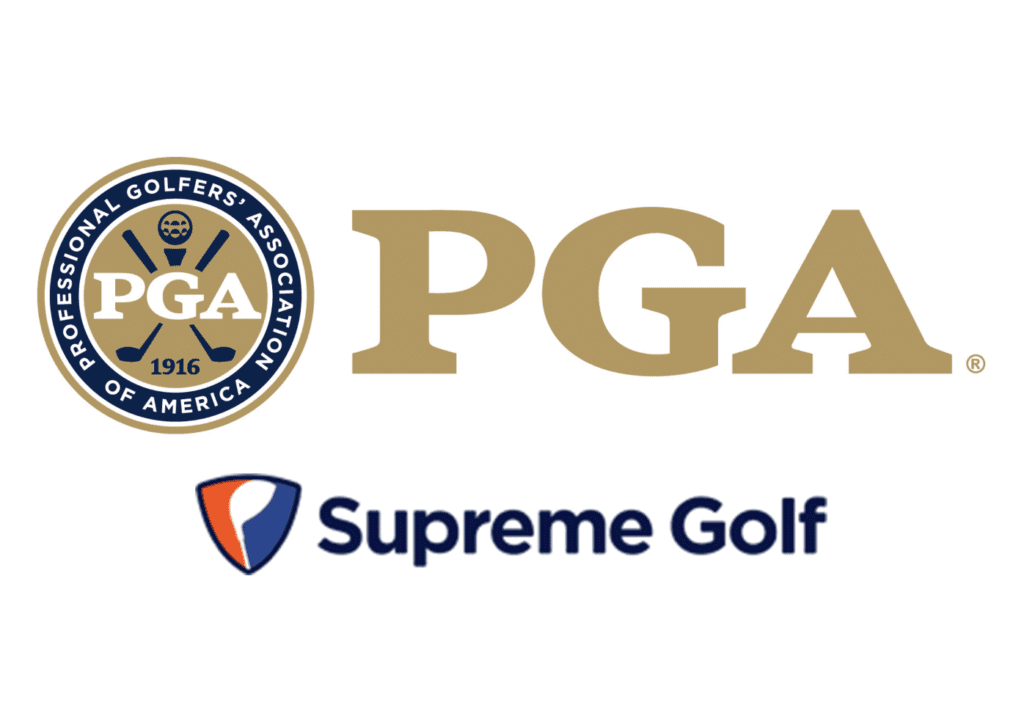 The PGA of America and Supreme Golf, have entered into a multiyear relationship to launch a new tee time booking marketplace: PGA Tee Times. The marketplace is slated to launch in early 2021 and will integrate with the Club Cadie Golf Course Management System.

Owned by Comcast, GolfNow is an online booking and marketing service serving millions of golfers and selling them tee times at golf courses globally.

GolfBook, in partnership with CBS Sports Digital and Supreme Golf, is now available for golfers at courses nationwide. GolfBook's core purpose is to help golf courses connect with the golfer.

e-Range is a no-brainer for any range looking to increase revenue. The super-reliable chips on our e-Keys can be programmed with any cash value so you can tailor your range program to suit your customer's buying habits. Issue redemption codes directly through your point-of-sale.

Range Servant has been the world leader in Golf Driving Range Equipment since we delivered our first golf ball dispenser in 1982. Since that day, we have worked tirelessly to provide a full range of golf equipment that fits the needs of any golf driving range.